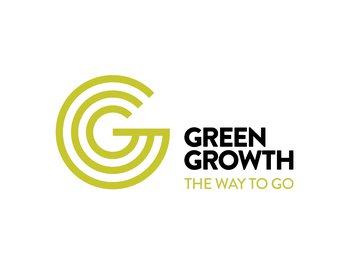 A GREEN GROWTH combina os ingredientes chave do seu saber - Negócio, Sustentabilidade e Gestão de Recursos Humanos - para ajudar os seus clientes nos processos de mudança e de expansão.
Neste processo de transformação, a GREEN GROWTH oferece uma perspectiva externa e uma abordagem pragmática que guia a estratégia das empresas tendo em vista a criação de valor e de sucesso duradouro.
Este website está em construção. Para mais informações sobre nós e sobre os nossos serviços, por favor contacte-nos por e-mail.
---

GREEN GROWTH combines the key ingredients of its expertise - Business, Sustainability and People management – to support clients in the process of change and expansion.
In this transformation process, GREEN GROWTH provides an external perspective and hands-on-approach that guides companies' strategy for change in order to create value and achieve lasting success.
This website is under construction. For more informations about us and our services, please contact us via e-mail.